While browsing through MSN's home page on June 16, I was struck by the following: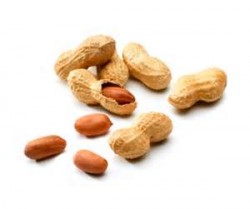 The HEALTHY LIVING section featured these stories -
10 SMALL CHANGES THAT CAN LEAD TO BIG WEIGHT LOSS!
How to cleanse your body without going on a detox diet
4 healthy foods men should eat NOW
Snacking on peanuts may extend your life
Booze won't help you live to be 100, but THIS might…
The section right below HEALTHY LIVING is, appropriately, the FOOD section.  Featured on that day?
10 muffin recipes for a busy morning
24 foods that are so much better Fried!
The best pancakes in the 50 states
(my favorite) 20 insanely awesome ways to use Oreos!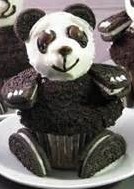 Okay. In all fairness, there was an article called 10 things you didn't know about Sushi.
Is this another one of Bo's negative juxtapositions ?